The liquor of "Game of Thrones", which sweeps Amazon, olive oil enriched with tomato lycopene thanks to a study by the University of Extremadura, sobrasada with chocolate or wagyu cow ham are some of the products that attract the most attention to the public of this 32 Salon de Gourmets.
The idea of Fire Valerio, liquor inspired by the successful fiction "Game of Thrones", occurred to two young people who had just left the University at a party, explains one of them, Carlos Tejeiro, who remembers that those of his generation "do not buy products, buy experiences", and theirs has become the best-selling alcoholic beverage on Amazon.
Followers of the series set out to give their millions of fans a drink that is reminiscent of the alchemists' potion to simulate the destructive fire of the dragons, and they have succeeded with "the story, the presentation – when the bottle is shaken a cloud emerges of metallic colors that give the liquor an intense green color – and the flavor, with a spicy touch and cinnamon ".
If younger consumers are looking for experiences, those that take them out for a few years are more concerned about health, and that is why Finca Telena presents its extra-virgin olive oil with lycopene, carotene present in tomato at this fair for quality food and beverages. with antioxidant properties.
"In many countries, lycopene is consumed in pills: here it is incorporated to olive oil naturally with a patent developed by the University of Extremadura that allows the body to assimilate it to 99%", details Efe Marcos del Pozo about his product star.
Also in this line of R & D, but more focused on helping professional chefs and amateurs is presented + Tomato, a natural instant tomato that is obtained by dehydrating and presented in powder. "Of 20 kilos of tomato a kilo of instantaneous one leaves, and thus a good tomato can be consumed all the year", points to Efe Rafael Rodríguez-Pina.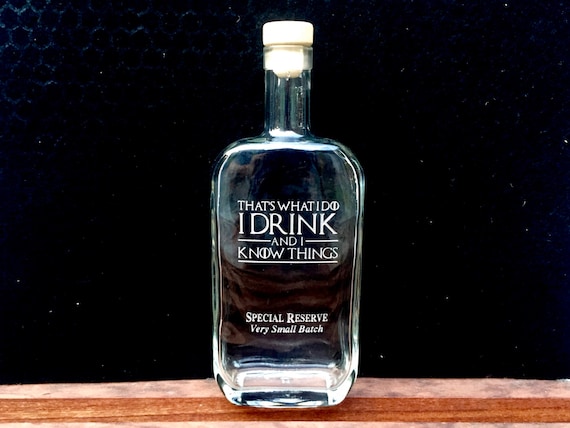 Adding different proportions of water you get juice, sauce or tomato puree, but can also be used as a seasoning powder or to add to masses of pizza or bread because "it is very versatile", says about this product born in Don Benito (Badajoz ).
Xesc Reina is defined as a "sobrasada tuner", and those made by hand with Mallorcan black pig for Can Company surprise those who visit their space in the display of Mallorca, as it dares with combinations such as chocolate, blue cheese, cheese, and curry.
"It's the 'charcuisine', because we want to be able to enjoy a table of sobrasadas as well as one of cheese for a dinner," he tells Efe.
Also innovating in charcuterie stand out among the 40,000 products exhibited in this Hall of Gourmets the wagyu sausages, cattle breed originating in Japan that Iberian Wagyu has been brought to Extremadura, where the animals receive the same food in freedom as the Iberian pigs in the dehesas
Appreciated for its infiltration of fat "of great quality, with omega 3 and oleic acid", points to Efe Marta Recio, with her meat elaborates the sausage Sierra de Monfragüe "the first sausages one hundred percent of bovine", like sausage, sausage, bacon, patés and its success this year, the cow ham.
Other products presented in this Hall of Gourmets attract first by sight. Young and Beautyfood is a company created in Bilbao by design professionals who are committed to quality food presented in original packaging that has earned them five international awards.
Boxes with illustrations of boxing gloves and boxers for their Toma Galleta, spring salt with a velvet label that refers to a perfume or a chocolate tablet with orange that evokes the film "The mechanical orange" are some of their designs, a "pending issue" in the field of gourmet food, says Efe one of its leaders, Lourdes Pérez.
The metallic boxes of paprika from La Vera de Las Hermanas have also been awarded internationally for their design, which has revolutionized the image of a traditional product thanks to the designer Isabel Cabello and who now goes a step further with the presentation in single-dose sachets "for to be used as ketchup, "says Isabel Cabello, who recalls that" attractive packaging helps a lot to sell, because we eat with our eyes ".
Gourmet products by definition, such as the black truffle from Soria, have remained unchanged over time, but there are those who dare to innovate as the family company Mykés from Soria, which incorporates it into chocolate, sauces, balsamic vinegar creams or elaborates with She spreads some caviar.