Household fires or health problems are some of the situations that can dull the Christmas or end of the year festivities but that can be prevented from taking these tips into account:
Christmas decoration
You can not miss the lights to achieve the Christmas atmosphere at home, so it is important to check that they do not have broken lights or bare wires. Choose certified electrical lights and ornaments, and verify that the thickness of cables and plugs is not too thin. Place them away from curtains, chairs or other flammable objects and avoid their overheating by turning them off every two hours, before sleeping and when you leave your house. Also, do not place the tree or any ornament on the stairs and passageways because they can hinder the way.
A moderate dinner
It is advisable to consume in moderate amounts and making some choices. The commitments of lunches and lunches in December can lead us to consume 2 to 5 additional meals. For example, for these dates, you can decrease the intake of flours at lunch and complete them with salads. If you are going to use candlesticks, be firm and do not put them near fabrics.
If you travel to these parties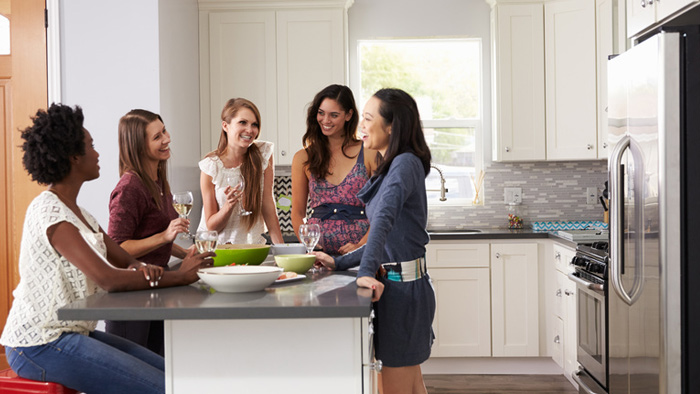 Make sure to turn off the gas and water faucets and disconnect the electrical appliances and lights or ornaments. If you leave the house alone, ask a neighbor or relative to be alert to any eventually. An important advice and that every year authorities emphasize that if you are going to drive, do not drink alcoholic beverages and if you feel tired, it is better that you take a taxi.
Fireworks
In December the cases of burns in children increase due to the manipulation of pyrotechnic devices. Prevents children from handling rockets or other highly dangerous material. And if an adult wants to buy fireworks, he must do so at authorized fairs and turn them on in open spaces. On the other hand, it is better to opt for outdoor lighting, however, make sure they are suitable for this use.